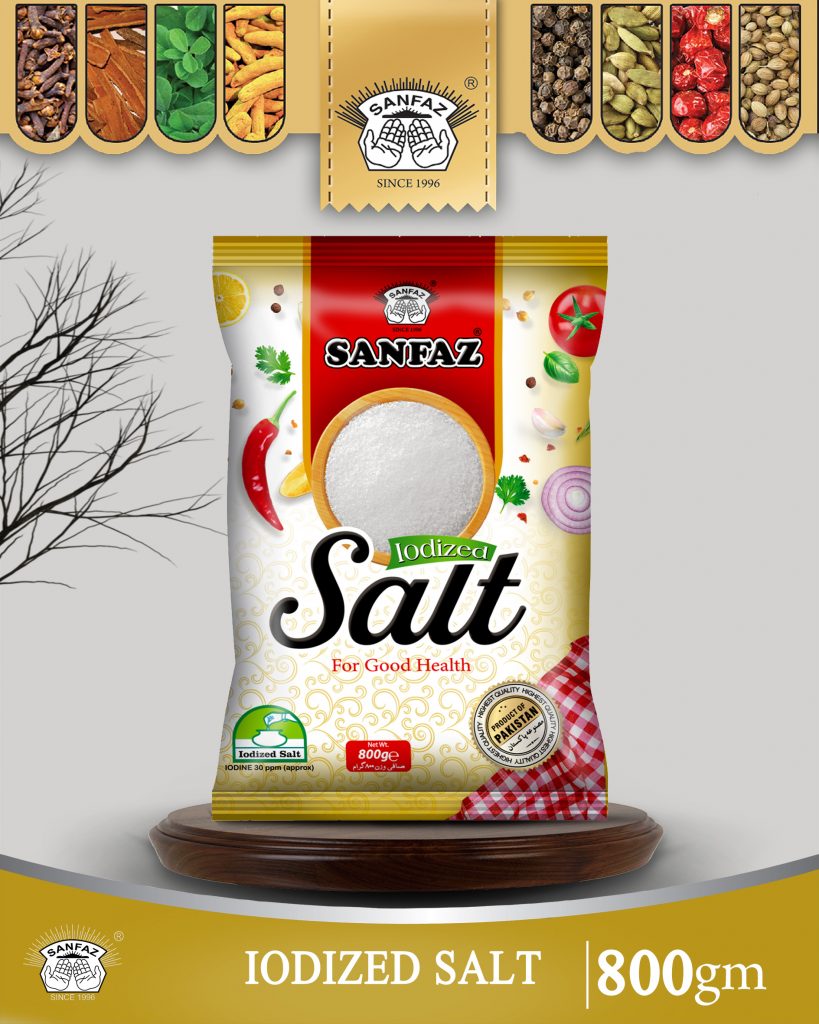 The food experts Mersi Food Industry have gained recognition not only in Pakistan but alson on a global level because of the unique innovation and high quality products.
DISCOVER NEW LEVEL OF TASTE!
Aiming to produce high quality food varieties of outstanding taste and absolute reliability through a most experiences, highly trained efficient team of technologists.