Vision & Mission
Aiming to produce high quality food varieties of outstanding taste and absolute reliability through a most experiences, highly trained efficient team of technologists. No compromise on quality. Presentation of varieties of food products with outstanding taste. A continuously quality check by in house equipped laboratory. To explore export opportunities all over the world
Consec tetur adipi elit
Vuctus nec ullam corper
Mattis pulvi nar dapibus
Vuctus nec ullam corper
Mattis pulvi nar dapibus
Vuctus nec ullam corper
Vuctus nec ullam corper
Mattis pulvi nar dapibus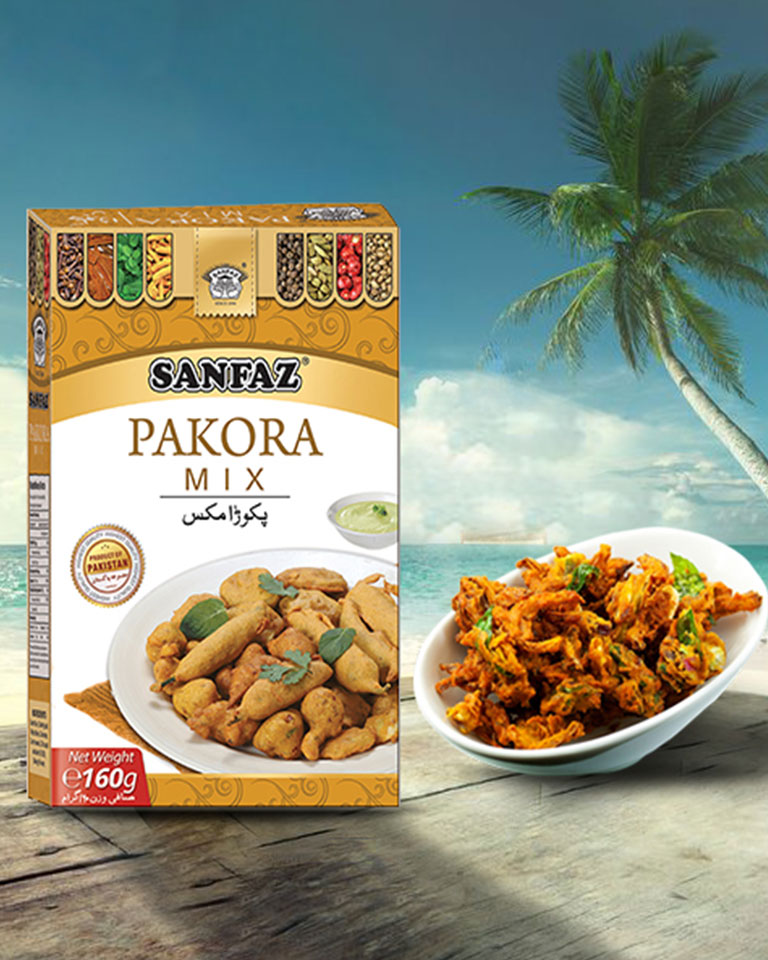 Consec tetur adipi elit
Mattis pulvi nar dapibus
Consec tetur adipi elit
Vuctus nec ullam corper
On behalf of us all – thank you for making our evening such an enjoyable one!.Your hard work and consideration were very much appreciated.
Just to say "thank you" for our meal last Saturday. We all enjoyed your delicious food and the evening was everything we hoped it would be. Thank you so much."
The food experts Mersi Food Industry have gained recognition not only in Pakistan but alson on a global level because of the unique innovation and high quality products.